Get in touch, let's have a coffee together & talk abot your project
Let us come together and understand the needs and wants of your business before we can embark on the digital journey with you as well as your business team. As a complete digital on-boarding is a collective effort.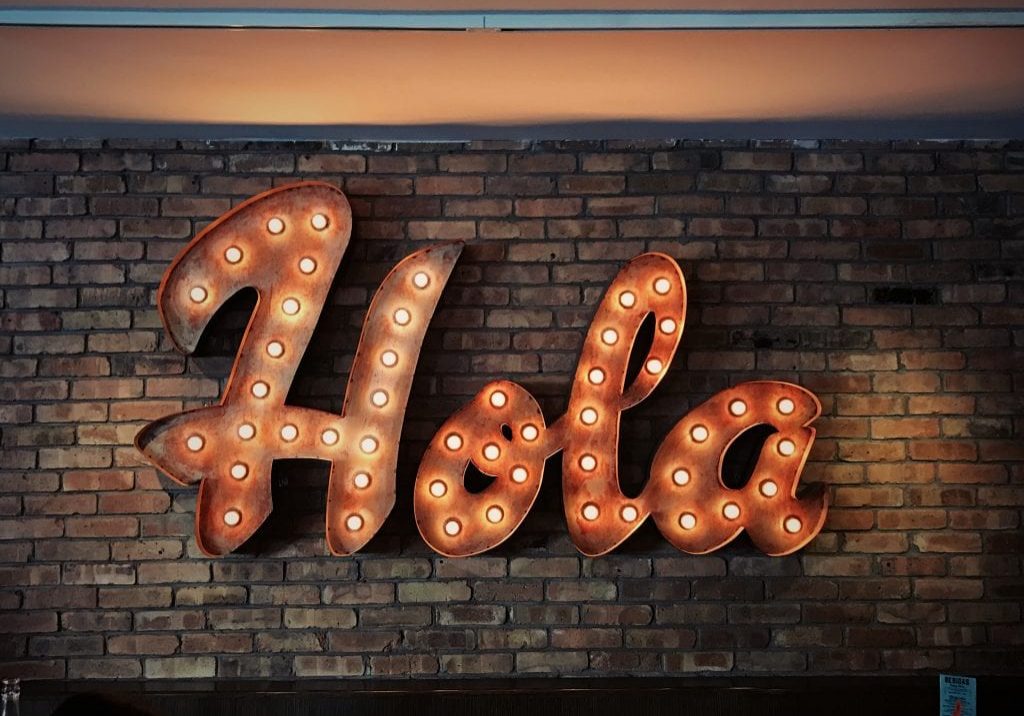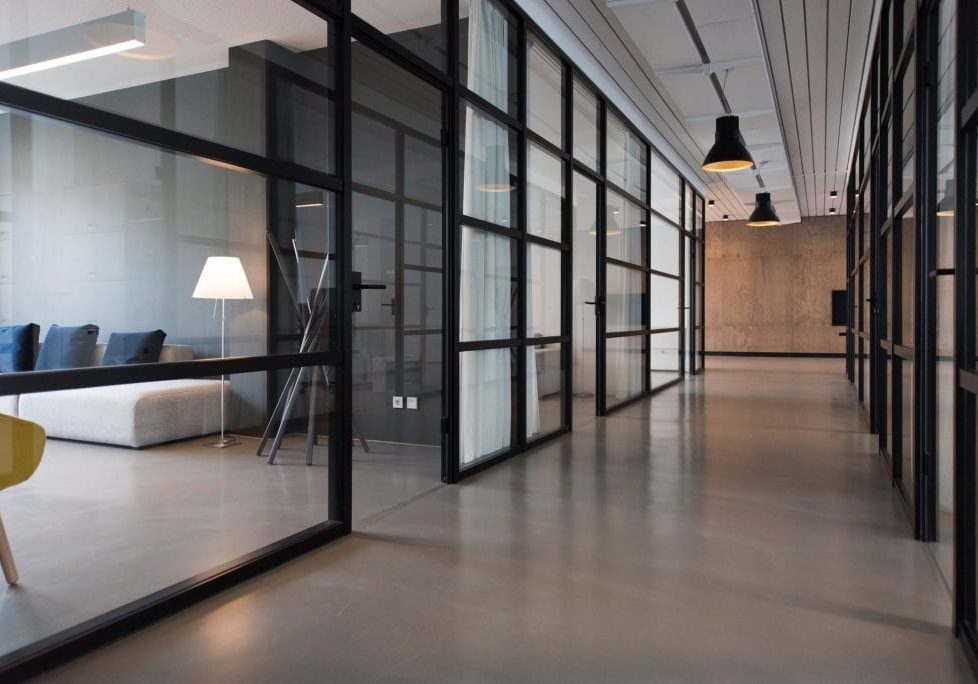 Accentuate is a Singapore company founded by a dynamic team of SME owners just like you. We have experienced the struggles that you are going through to survive and thrive in turbulent times. Overheads are on the rise and you need to focus your energy on increasing revenue and profit. You have to exercise prudence in managing your budget, while not compromising quality and efficiency of your product and service. The journey has not been an easy one and we want to help.
Armed with a strong commitment to change the playing field and make life easier for SME owners like you, we have probed in depth to understand and analyse businesses across different trades. After numerous studies and engagements, we have identified the areas and processes which could be simplified and automated.
Our business and engineering teams then worked tremendously hard to put together and design the easiest to use Enterprise Resource Planning (ERP) Solution to address all these for the man on the street.
For the first time in forever, someone cared about SMEs.